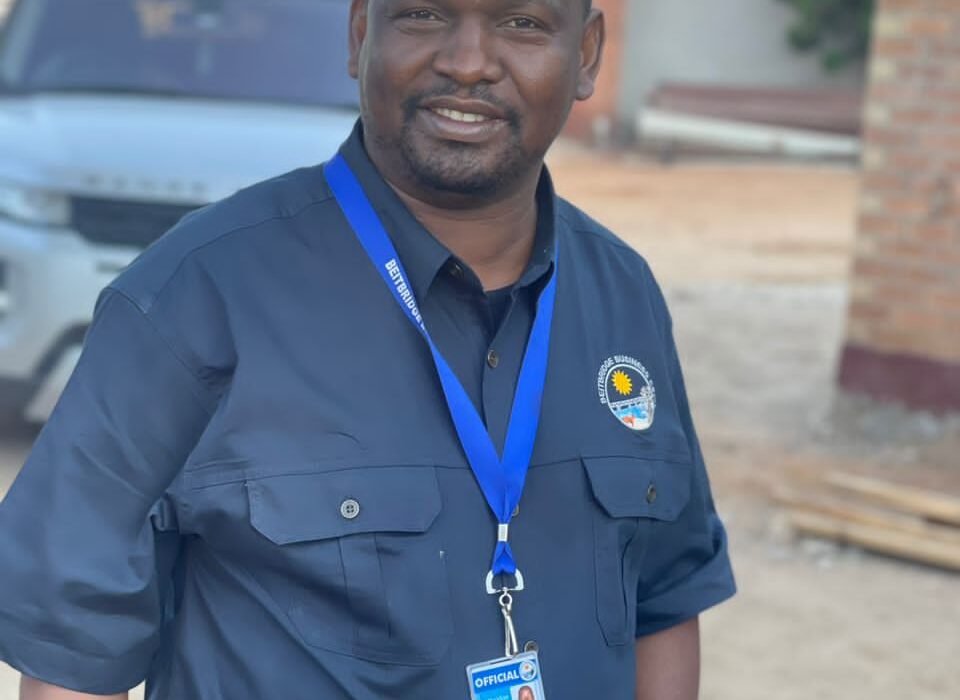 Samas sponsors heroes pool tournament
Sports Reporter
BEITBRIDGE businessman , Dr Felix Venge has sponsored a Hero's Holiday pool tournament where more than 50 players from the town will clash in the one many event.
Dubbed Ward Two Samas Pool Gala, the event will be held at the Jayas Pool Arena on Sunday and is expected to run from 11 am till late.
The event has been sanctioned by the Beitbridge Pool Association and some league games that had been scheduled for Sunday at Nottingham Estates have been rescheduled to another date.
Event organiser, Themba Ncube said the tournament will be a masterpiece which is expected to leave a sweet taste to all pool players and enthusiasts.
"We are planning to have an exemplary tournament which is going to be an event Beitbridge pool players will talk about for a long time. Players should be punctual because we will apply walk-over regulations so that we adhere to rules," said Ncube.
"As the organising committee we are going to the logistics during the game and the BPA will handle the running of the games. We will have surprises including meals for participants. Our sponsor has provided prices and he is expected to grace the occasion," he said.
He said four top players will walk away with prizes of US$70, US$40, US$30 and US$10.
"We expect participants to pay R50 to register and this amount will be used in the administration of the game, supply of lunch that will be served to participants, " he said.
Sponsor Dr Venge, fondly known as Samas said most tournaments in Beitbridge are held in the Ward he aspires to represent and he saw it fit to take part in activities in the Ward.
"Sports and politics are normally two different issues but these are all practised by people so should be attended to just like all other activities. Of late Beitbridge pool games have become very popular and it is important to recognise it," he said.
"Pool is a sport which is a way of life and takes away people from crime and other ill activities which is what should be encouraged. I represent an organisation which does not want to leave anyone behind. We are a community together," said Dr Venge.
A representative of BPA said at least 48 players are expected to participate in the tourney where players like Polite Manavela, Bright Dube, Tafadzwa "Disaster" Chuchu, to name a few, are expected to feature.
"Registration is now on at Jayas Restaurant and we encourage those wishing to participate should register. We will not entertain last minute registration since the draw will be done publicly on the day," said the official.
Some players had already started paying.
lotshaFM90.1Mhz