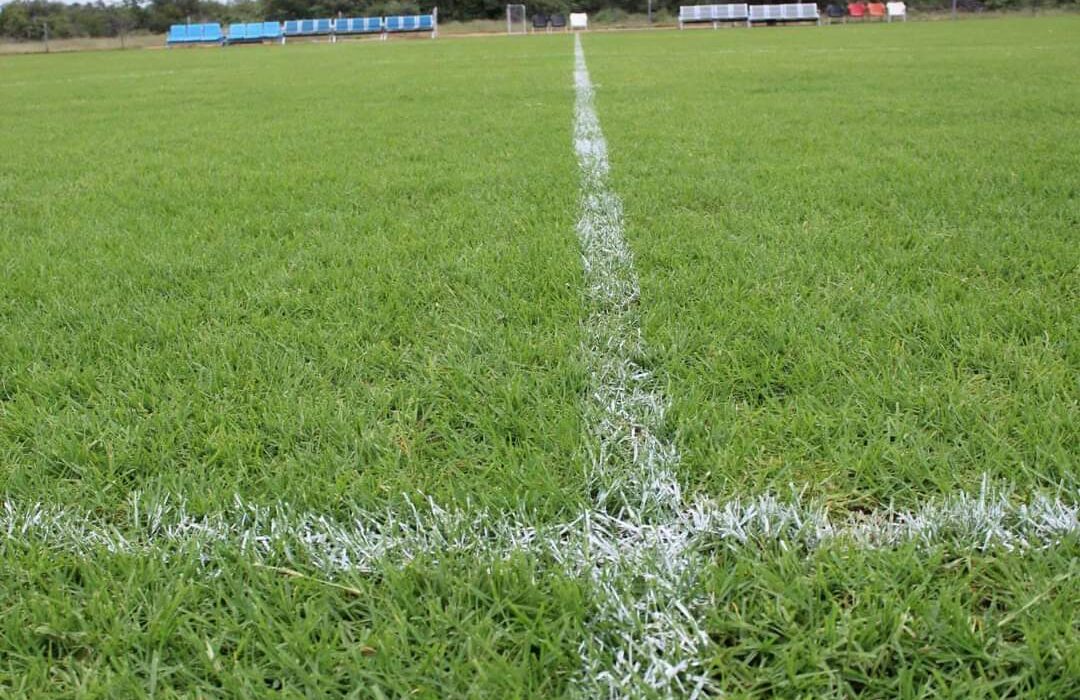 Reloaded Hosts SA Immigration Officials
By Rex Mphisa
SOUTH African Immigration officers will tomorrow swop their date stamps for football boots when they arrive in Zimbabwe for an international friendly match against Soccer Sunday Reloaded at the Mabhidhi Stadium.
The Immigration officers' game is a return fixture to Soccer Sunday Reloaded's colourful visit to Mzansi.
This will be a memorable visit and pleasant outing for Beitbridge's social soccer exhibition team.
Soccer Sunday Reloaded chairman, Simon Ndlovu said their team's representatives will meet their visitors at the SA border post for escort into Zimbabwe.
"Would like to officially invite the media to cover our SA Immigration vs Reloaded FC event to be held on the 17th of September 2023 at Ronnies arena. Our visitors will be met at foot and mouth by the Reloaded delegation and Zimbabwe Immigration officials," he said.
He said further communication about the game will be shared im due course.
Howver, Lotsha FM is reliably informed that the game will be a family event where social soccer players will have the opportunity to mingle with neighbours working across the Limpopo.
A source in the team said the games are part of a remote and social way of improving relationships between border officials and ordinary citizens.
Soccer Sunday Reloaded comprises of members across social divide and who have enjoyed relationships with several teams in SA where they periodically visit.
Their game has been moved to Mabhidhi Stadium, an oasis of football in Beitbridge, which has hosted Dynamos, one of Zimbabwe's top teams.
"Adults should bring their families to the game which is not about competition but fostering relationships and social gatherings of people and locals," said an official of Soccer Sunday Reloaded.